President's Letter
Monday, July 31, 2000
Netanya, Israel
Dear flightsimmer/visitor!
It's my personal honor to welcome you to SKY Israel - Israel's Premier VA! Here at SKY Israel we do our utmost to make sure you have the best experience with us. Much time and effort has been invested in this great project, and we hope to have you with us during our takeoff. Please take your time and make your way around the user-friendly website. Visit the 'Operations' section, where you may find all of the relevant info pertaining to SKY Israel's flights and operations. Visit the 'About' section where you'll find the answers to all your questions about SKY Israel, and the rules and laws that we enforce to make sure we continue being one of the best VA's in the biz! Come back and visit periodically, and witness the growth of an industry leader.
Experience Israel.
Experience the Spirit of Israel, with SKY Israel Airlines.
Cordially,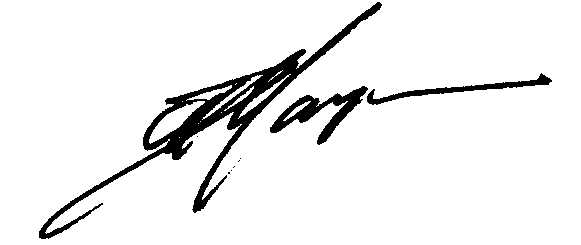 A. Mayer
© 2000-2001 - SKY Israel Airlines